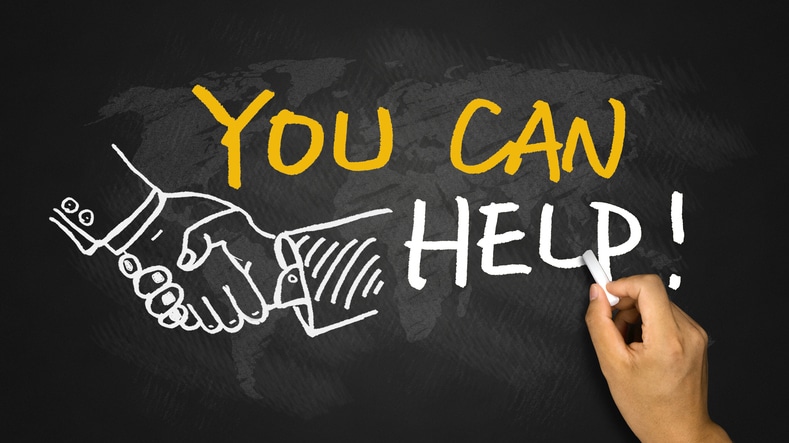 After a thorough training, assist individuals in need by providing information that allows them to overcome the challenges of living with diabetes. Provide life-saving information about healthcare providers, insurance options, affordable diabetes medication and supplies and more.  
Help provide children and adults with critical diabetes medication and supplies by processing applications and corresponding with medical professionals. 
Help Diabetes Foundation research and update our resources for clients including healthcare providers, pharmacies, insurance companies.  
Contact people that have used our program to obtain consent forms, written testimonials and video footage to allow Diabetes Foundation to share the positive outcomes of our project.
Help Diabetes Foundation create content, designs and find new like-minded social media sites to follow.  
Diabetes Foundation runs two events each year. An event committee dedicated to each event helps us plan and execute events from finding venues, to soliciting auction items, creating signage and organizing auctions and raffles. 
Ready to Volunteer? Apply Now