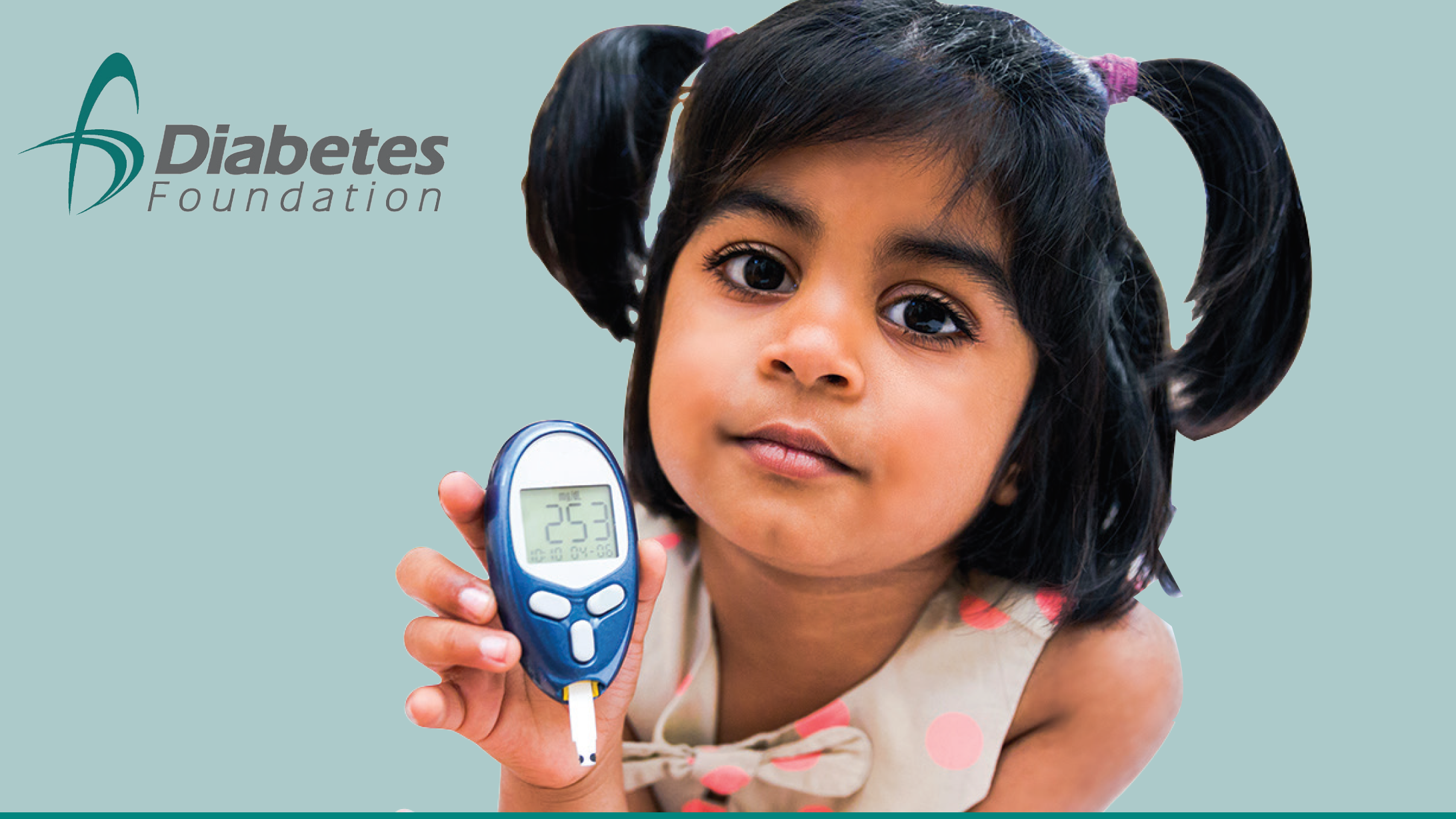 Since 1990 Diabetes Foundation has been offering children and adults new beginnings.
The physical, financial, emotional impact puts people in distress.
Diabetes is the largest and fastest growing disease.
Diabetes has no social, economic or cultural boundaries
Diabetes is hard. Getting help shouldn't be.
DIABETES IS HARD. GETTING HELP SHOULDN'T BE.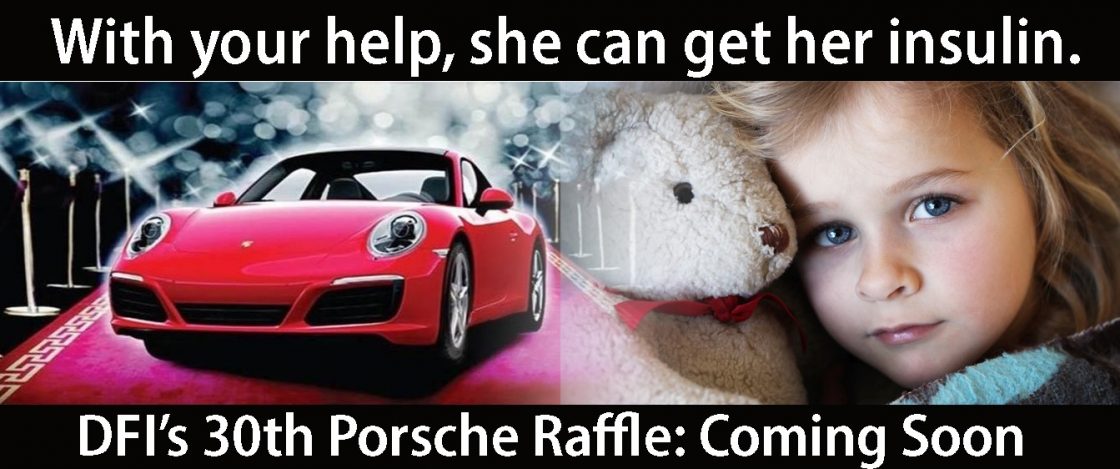 DFI's 29th Porsche Raffle Winner: W1527
We thank our generous sponsors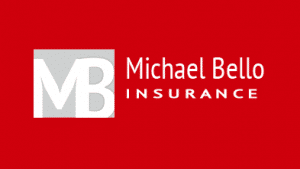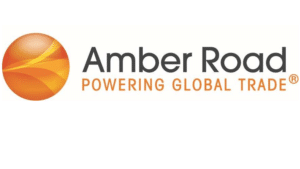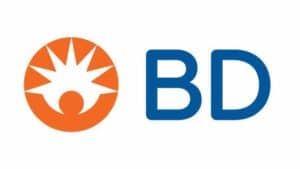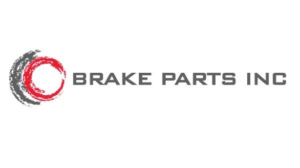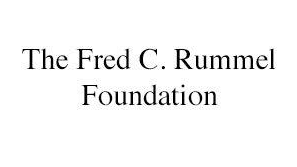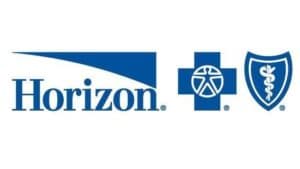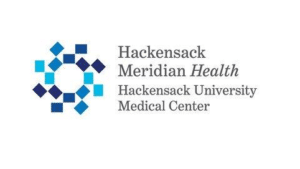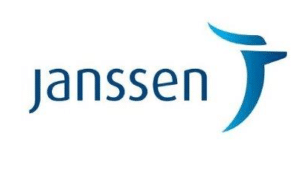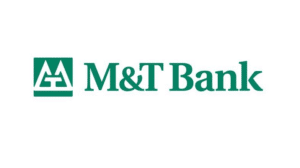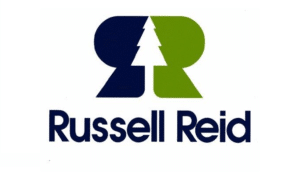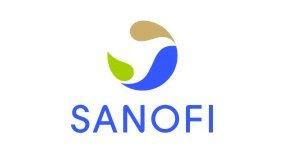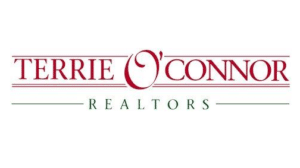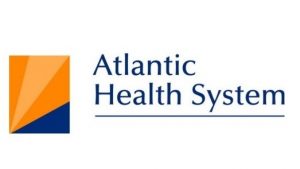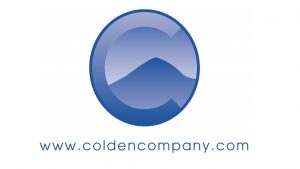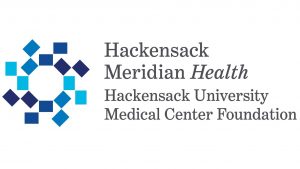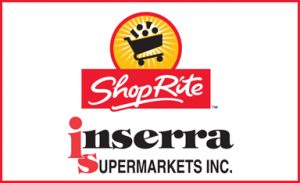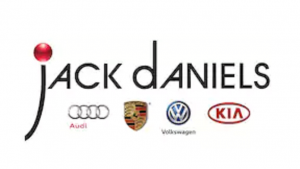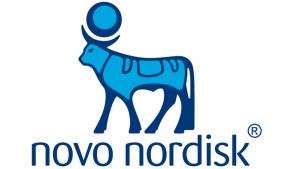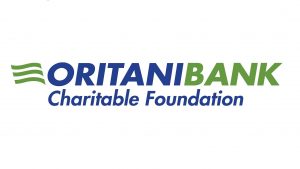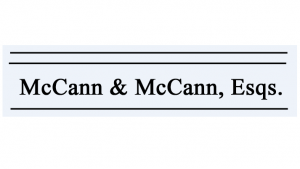 children and adults received
and insulin pens provided
formal diabetes education