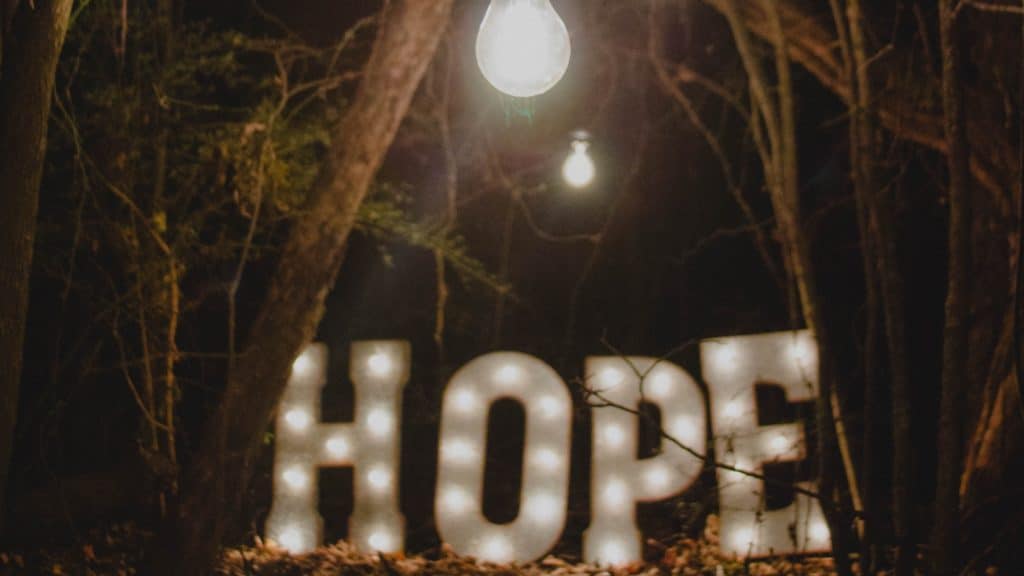 For the last three decades, DFI has helped thousands of children and adults in distress find hope. With the generous support of patrons and supporters we have provided life-saving medication and informational resources to tens of thousands of individuals.
Because of the growing needs of the community, DFI is dedicated to doubling the number of people we serve each year.  Our cornerstone program,  Medication Assistance, which provides a lifesaving short-term supply of diabetes medication and supplies to uninsured and under insured individuals, is positioned to increase the number of individuals served.
 Our One-On-One Support program which helps individuals create personal healthcare plans will grow its online resources and videos to allow people, wherever they live, to access DFI's informational database twenty-four hours a day, 365 days a year.  
Because of our longstanding and successful support of the community, DFI is positioned to quickly meet the growing needs of the community.