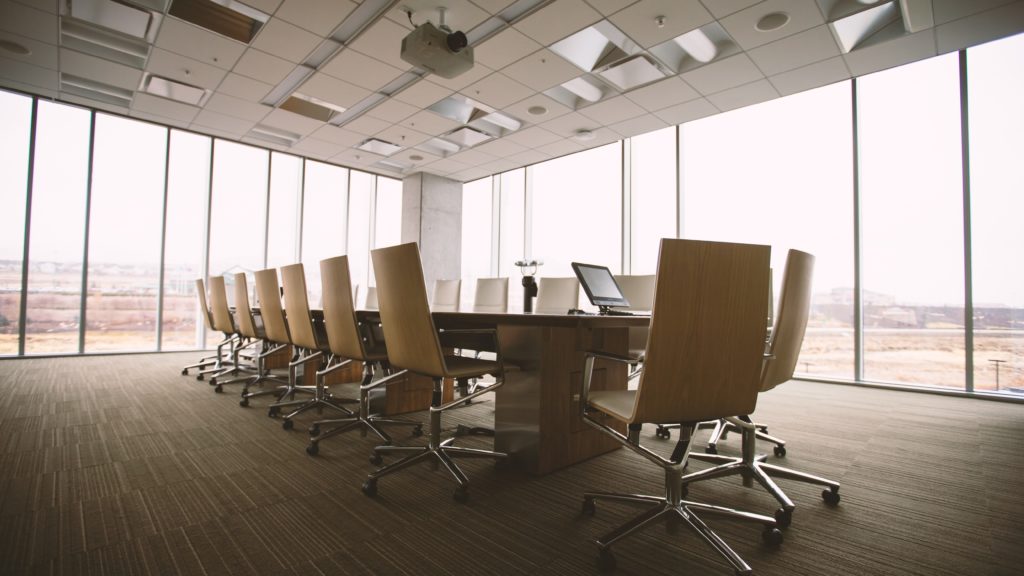 Diabetes Foundation believes that as a collective group we can make our community stronger than through the work of just one entity, therefore we are dedicated to creating partnerships that bring Diabetes Foundation, healthcare providers and businesses together. Our core partnerships include:
Healthcare: Hospitals, Healthcare Groups, Doctors and CDE's enlist Diabetes Foundation to support patients who need the high touch personal support that Diabetes Foundation offers. After almost three decades of serving children and adults with diabetes, Diabetes Foundation understands how important it is for patients to have a healthcare plan that allows them to manage their care. Our close partners include Hackensack Meridian Health, CarePoint Health, Summit Medical Group, St. Joseph's Hospital and more.
Business Collaborations:  Bringing together a diverse group of businesses interested in building a healthy community and workforce allows Diabetes Foundation to build our programs and further our reach. The Diabetes Foundation collaborates with both local and national organizations.  Diabetes Foundation offers the opportunity for both event sponsorships and strategic collaborations. Close partners include BD, Inserra Supermarkets, Novo Nordisk, M&T Bank and Oritani Bank to name a few.
If you are interested in exploring a partnership with the Diabetes Foundation, please contact Marlene Korngold, Manager, Support Services and Outreach at (201) 444-0337 or mkorngold@diabetesfoundationinc.org