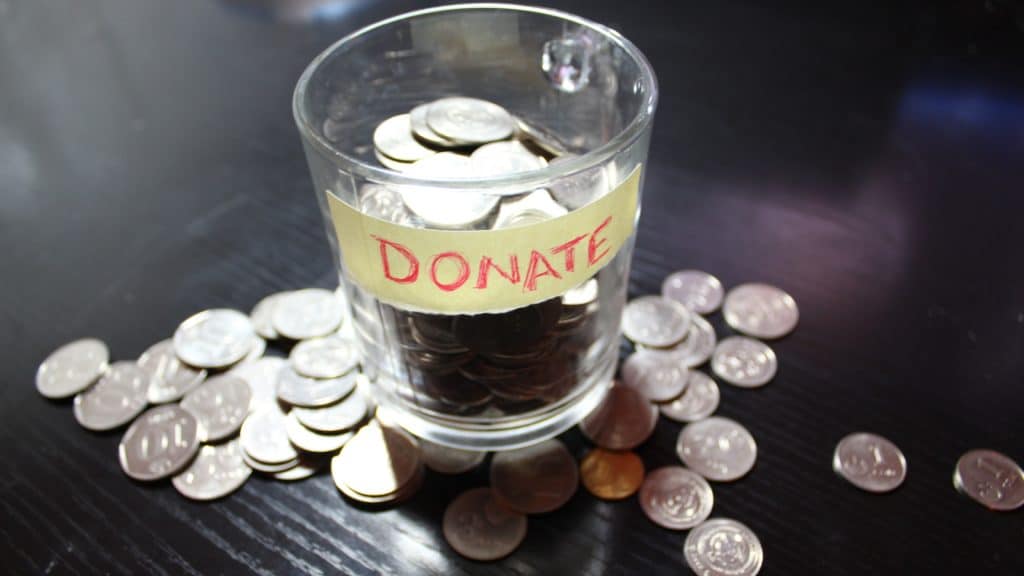 Your generosity guarantees that individuals with diabetes and their families will be offered a rare gift: The ability to have access to the knowledge and tools they need to become empowered and manage their diabetes. Diabetes Foundation hosts a variety of fundraising events and raffles throughout the year to engage the community.  They include:
Golf Classic Event:  Each year, Diabetes Foundation hosts a Golf Classic Event in September at the world renowned Ridgewood Country Club (RCC) in Paramus, NJ.  Throughout the years, RCC has hosted the Ryder Cup, the US Amateur Open, the Senior PGA and the Barclay's Fedex.  In 2018, the 30th event is being planned for Monday, September 24th.  A Golf Classic Committee works to plan and implement the event each year. Our group is seeking new members.  If you love golf and helping children and adults in need, this may be the committee for you.
Porsche 911 Raffle: Each year, Diabetes Foundation offers Sports Car Lovers the opportunity to enter The Diabetes Foundation Porsche Raffle.  Winning a superior $95,000 car for $100 has never been so easy.  Only 3,000 tickets are sold. Our 30th raffle is currently underway. Our drawing will be held on June 16, 2018.  To purchase a ticket click here.
Annual Award Dinner:  Diabetes Foundation will be holding our "Visions of Hope" Dinner on May 8, 2018 at The Venetian in Garfield, New Jersey.  We are honoring Novo Nordisk for their support of our Medication Assistance Program. Novo Nordisk provides 20% of the funds that go to distressed individuals living in local neighborhoods throughout New Jersey. Jim Burt, NFL Legend is our Honorary Chairperson for his dedication and longstanding support to Diabetes Foundation which has allowed us to help children and adults in the community.  Please contact us if you have any questions about the event.  We hope to see you there!