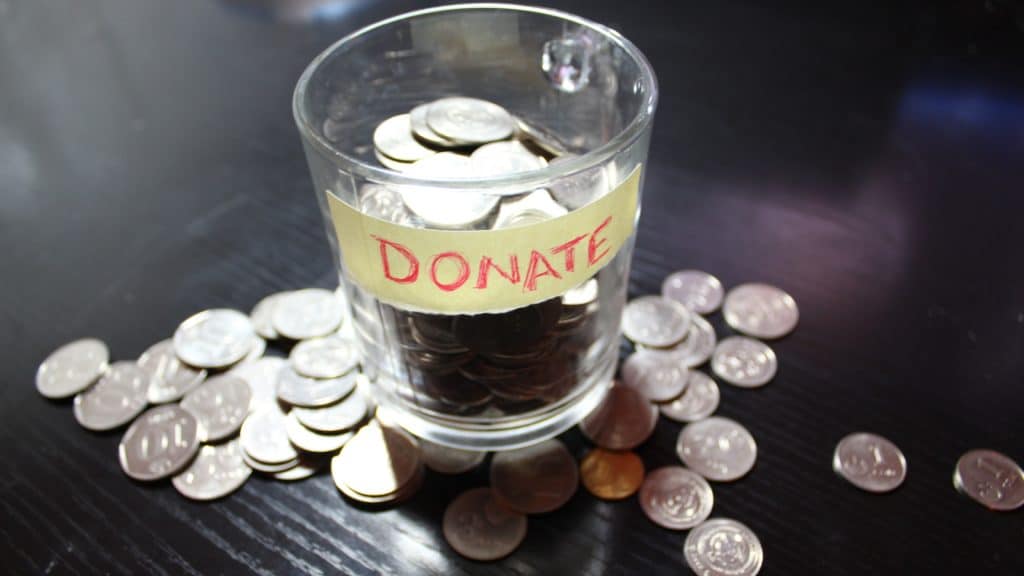 Your generosity guarantees that our clients and their families will be offered a rare gift: The ability to have access to the knowledge and tools they need to become empowered and manage their diabetes. DFI hosts a variety of fundraising events and raffles throughout the year to engage the community.  They include:
Golf Classic Event:  Each year, DFI hosts a Golf Classic Event in September at the world renowned Ridgewood Country Club (RCC) in Paramus, NJ.  Throughout the years, RCC has hosted the Ryder Cup, the US Amateur Open, the Senior PGA and the Barclay's Fedex.  In 2018, the 30th event is being planned for Monday, September 24th.  A Golf Classic Committee works to plan and implement the event each year. Our group is seeking new members.  If you love golf and helping children and adults in need, this may be the committee for you.
Porsche 911 Raffle: Each year, DFI offers Sports Car Lovers the opportunity to enter The Diabetes Foundation Porsche Raffle.  Winning a superior $95,000 car for $100 has never been so easy.  Only 3,000 tickets are sold. Our 29th raffle is currently underway. Our holiday drawing will be held on December 26, 2017.  To purchase a ticket click here.
Award Dinner:  DFI annually holds a gala to honor businesses and individuals that have been supportive of DFI and the diabetes community.  In 2018, DFI will be holding the event in April.  
If you are interested in learning more about these opportunities, please contact Jacquie White,  Communications and Development Associate, DFI, at 201.444.0337 at jwhite@diabetesfoundationinc.org.