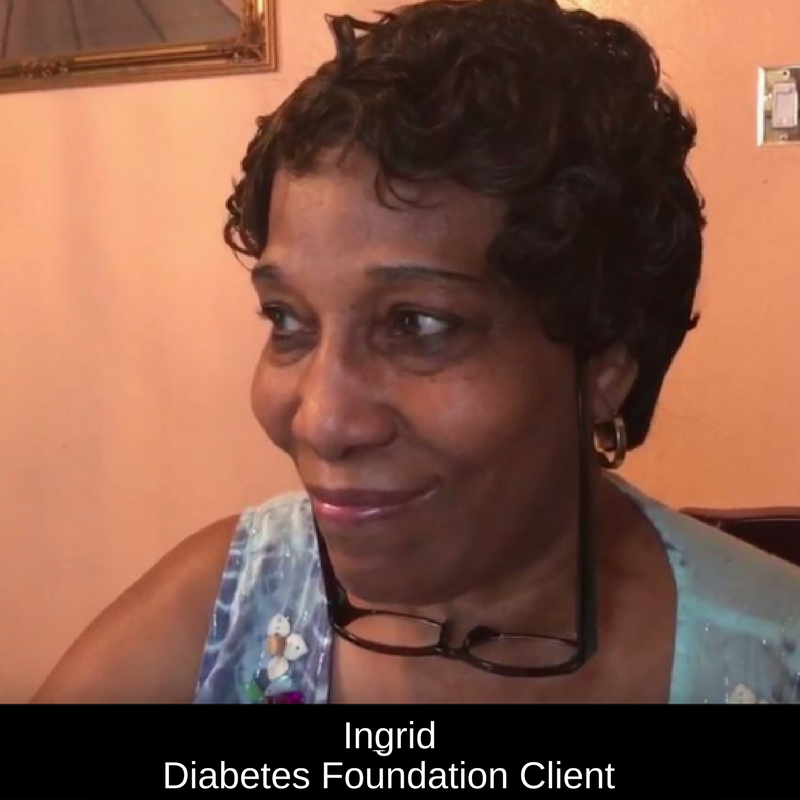 Ingrid struggled to afford her diabetes insulin, supplies and doctors' appointments after losing her position September 11, 2001. She turned to the Diabetes Foundation who provided her with insulin and testing strips. Ingrid also relied on the Diabetes Foundation to help her organize a healthcare plan which included finding her long-term medication and new doctors. The Diabetes Foundation continues to stay in touch with Ingrid to see how she is doing, and hopefully soon Ingrid will be employed again.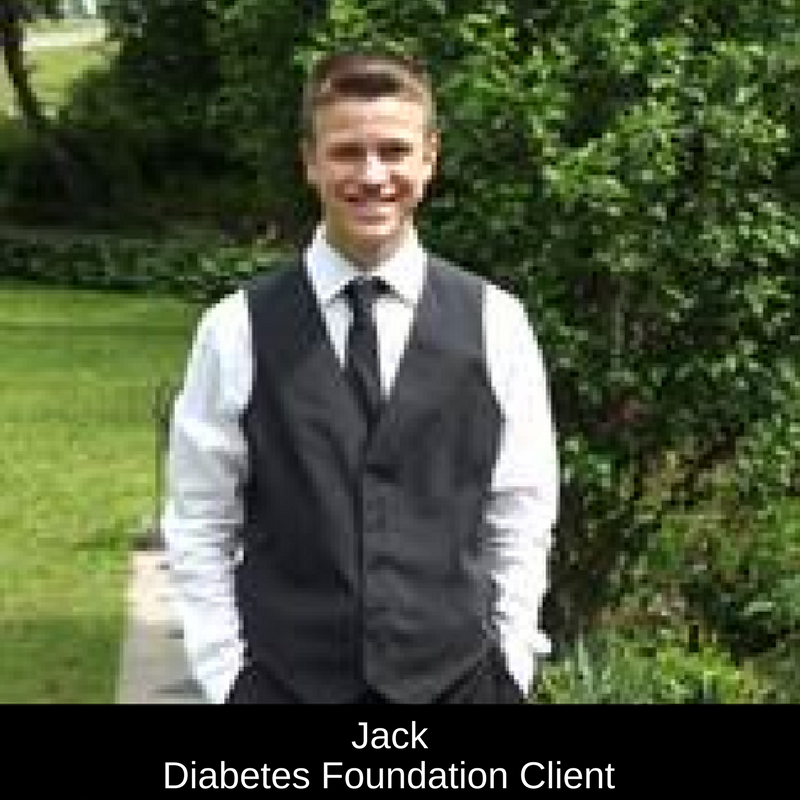 Jack's mom was shocked at the cost of insulin for her son after she chose the wrong HMO insurance coverage. Trying to pick the best healthcare options for her family was confusing and seemed impossible. After contacting Diabetes Foundation, Jack received two months of his diabetes medication and supplies, while the Support Services team walked the family through their best insurance options. Diabetes Foundation was there for Jack and his mom to create a better future for their family's healthcare.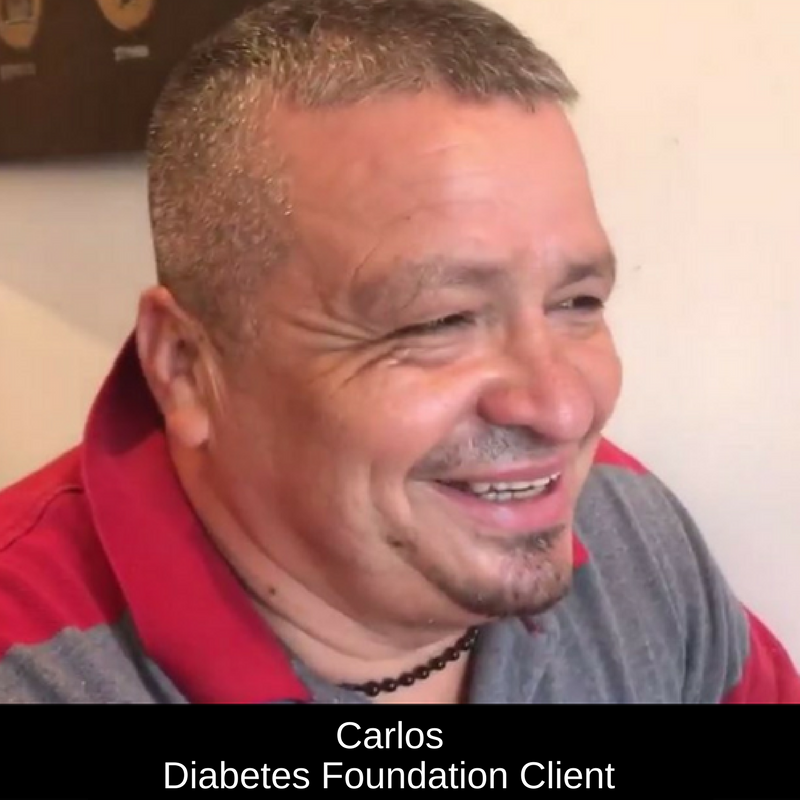 Carlos landed in the emergency room in 2017 where he was overwhelmed with the diagnosis of diabetes. Without insurance, Carlos struggled to grasp how he would simultaneously pay for his diabetes medication and adapt to his new lifestyle. He was referred to the Diabetes Foundation, and given hope. Diabetes Foundation provided two months of supplies, and he was given a path to affordable care for his disease. Carlos is now living a healthier lifestyle he can afford because of the help and guidance by Diabetes Foundation.